Office Hours
Monday – Friday
8:00 AM – 5:00 PM CST
Shipping Hours
9:00 AM – 1:00 PM CST
Pickup Hours
8:30 AM – 4:00 PM CST
Attention!!
Midwest Sperm Bank will be increasing our prices on
January 1st, 2024
Clients still have time to take advantage of current prices before the new year begins.
We are delighted to help with starting happy and healthy families by providing great donor options and dedicated personnel.
Make a Client File
Find the forms under the Forms dropdown bar on our website, or send us an email to request forms to start your client file with us.
Choose a Donor
Take a look at our donors under the All Donors section of our webstite. View their celebrity look-a-likes, profiles, and genetic testing for free.
Purchase
Purchase Extended Profiles / Childhood photos for the donor you choose to get more information about their background.
Place Your Order
Call our office. Our staff will be happy to help you with any questions you have and to schedule your order for you.
Chicago's Total Cryogenic Center
Midwest Sperm Bank (MSB) is the leading sperm bank and donation center in the Midwestern region. MSB proudly serves individuals and couple of various orientations, religious, and ethnic backgrounds. At MSB, our priority is providing only the best quality product and exemplary customer care. MSB staff ensure clients have a positive and rewarding experience. From answering questions regarding our processes, to celebrating pregnancies, MSB supports our "would-be" parents every step of the way.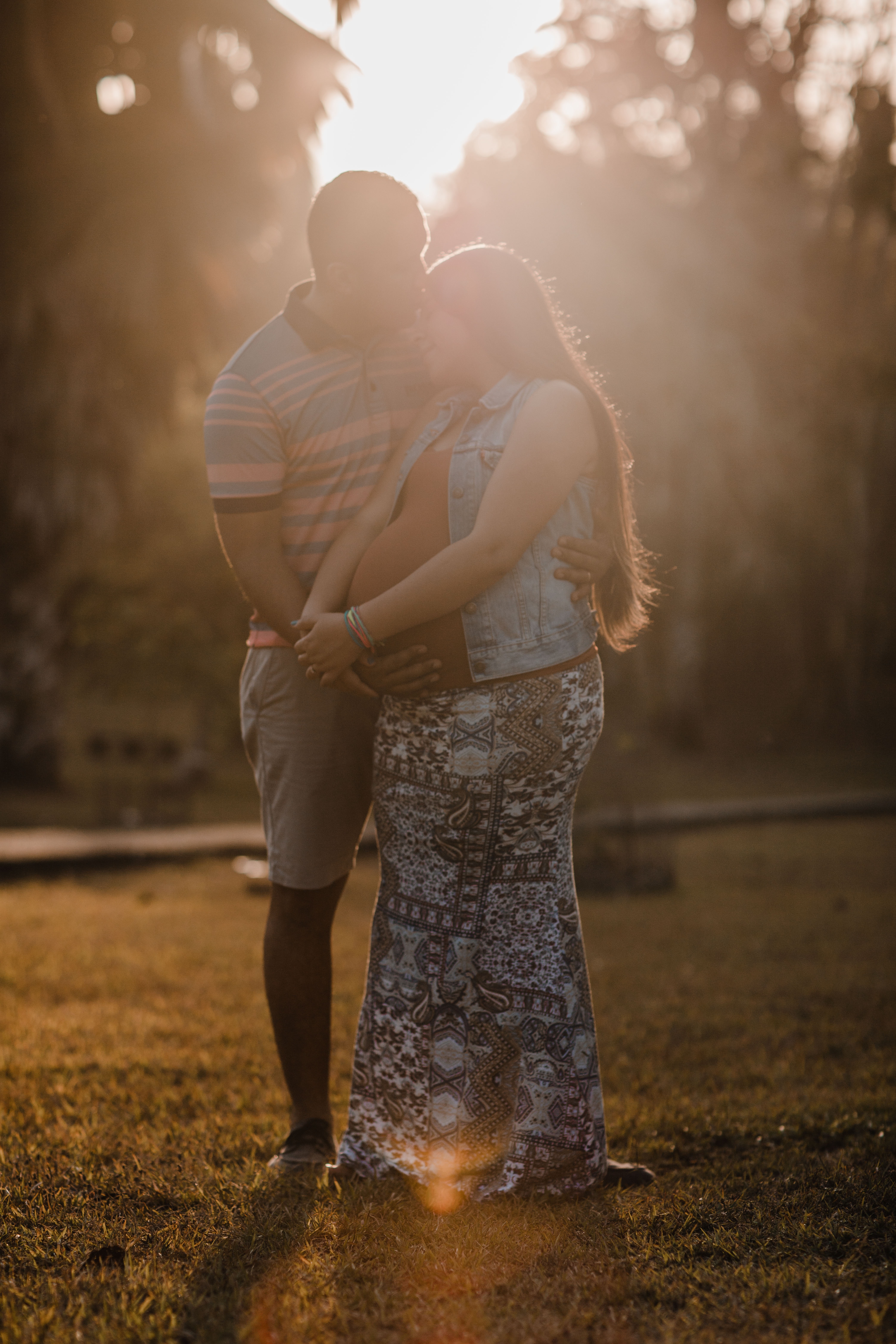 FAQ
Frequently asked questions.
How do I order?
To place your order, you must call our office during regular business hours. Also make sure that all necessary paperwork has been filled out and sent to MSB prior to ordering. 
Where do I see the donors?
To see the donors and their profiles, please visit the "Our Donors" section of our website. You will find free profiles, genetic testing results, CMV status, and a mini profile. You will also be able to purchase extended profiles for all donors and childhood photos for the donors that have that option available. 
Does MSB offer storage options?
Yes, we do! If you would like to prepay for vials, we are able to store them here at our facility for an annual storage fee as long as you need.
Are refunds available?
 Midwest Sperm Bank will only accept returns if the cryo tank is unopened, the Safety Seal is unbroken, all clients must pay a restocking fee of $50.
Midwest Sperm Bank no long has a Buy Back Program
All pre-paid vials that remain in our facility and are not shipped within 3 months from the pre-paid date will will requuire a $300 fee paid or the vials will become the property of Midwest Sperm Bank without any refund issued. 
"Making the decision to have a child - it's momentous. It is to decide forever to have your heart go walking outside your body."
"A baby is like the beginning of all things - wonder, hope, a dream of possibilities."
We're Here Whenever You Need Us
Open Hours
Monday – Friday
8:00 AM – 5:00 PM
Address
4333 Main Street 
Downers Grove, IL 60515